Connected Commerce
Bundle individual services to build your solution
Select this solution if you use the BSV blockchain as a digital cash system to perform payment services.
Get started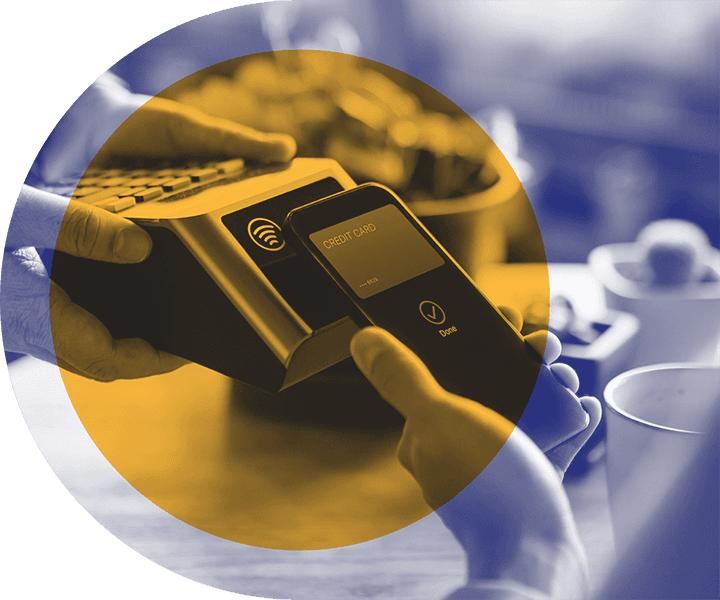 WHAT INDIVIDUAL SERVICES ARE INCLUDED INTO
YOUR CONNECTED COMMERCE SOLUTION
WhatsOnChain
WhatsOnChain is the leading BSV blockchain explorer allowing businesses to access data on-on chain. It includes the explorer website and its API.
Token platform solution
Our agnostic token platform solution allows customers to create tokens with the audited token protocol which best suits their needs. Our service includes the token service API, the token studio, the token wizard and our Taal web3 wallet.
TAAL API
TAAL API provides a single-path to submit and broadcast transactions to the BSV blockchain with instant transaction validation​ through an API.
BSV Lite (Optional)
Small, downloadable service which offers key node functionalities at a fraction of the cost of a full node. ​Available through API.
HOW IT WORKS
How to get started with Connected Commerce
Select this solution if you need to build an application using the BSV network as a digital cash payment system
Subscribe to this solution to aggregate all individual services needed for your use-case
Use the individual services included into this solution
DIGITAL CASH
Use the BSV blockchain as a digital cash system
If you are a PoS provider, a wallet, a bank and you are using the BSV blockchain to perform payments, micro-payments, cross-boarder payments, this solution is right for you.
INTEGRATE
Integrated platform services
All your platform services in one place for a seamless integration to your app.
BUNDLE AND SAVE
Discount applied to individual services
By selecting this solution which aggregate individual services, you benefit from discount on individual services.