Token Studio
Build DeFi apps using our token solutions
Manage your digital asset lifecycle with our set of token platform solutions
Get started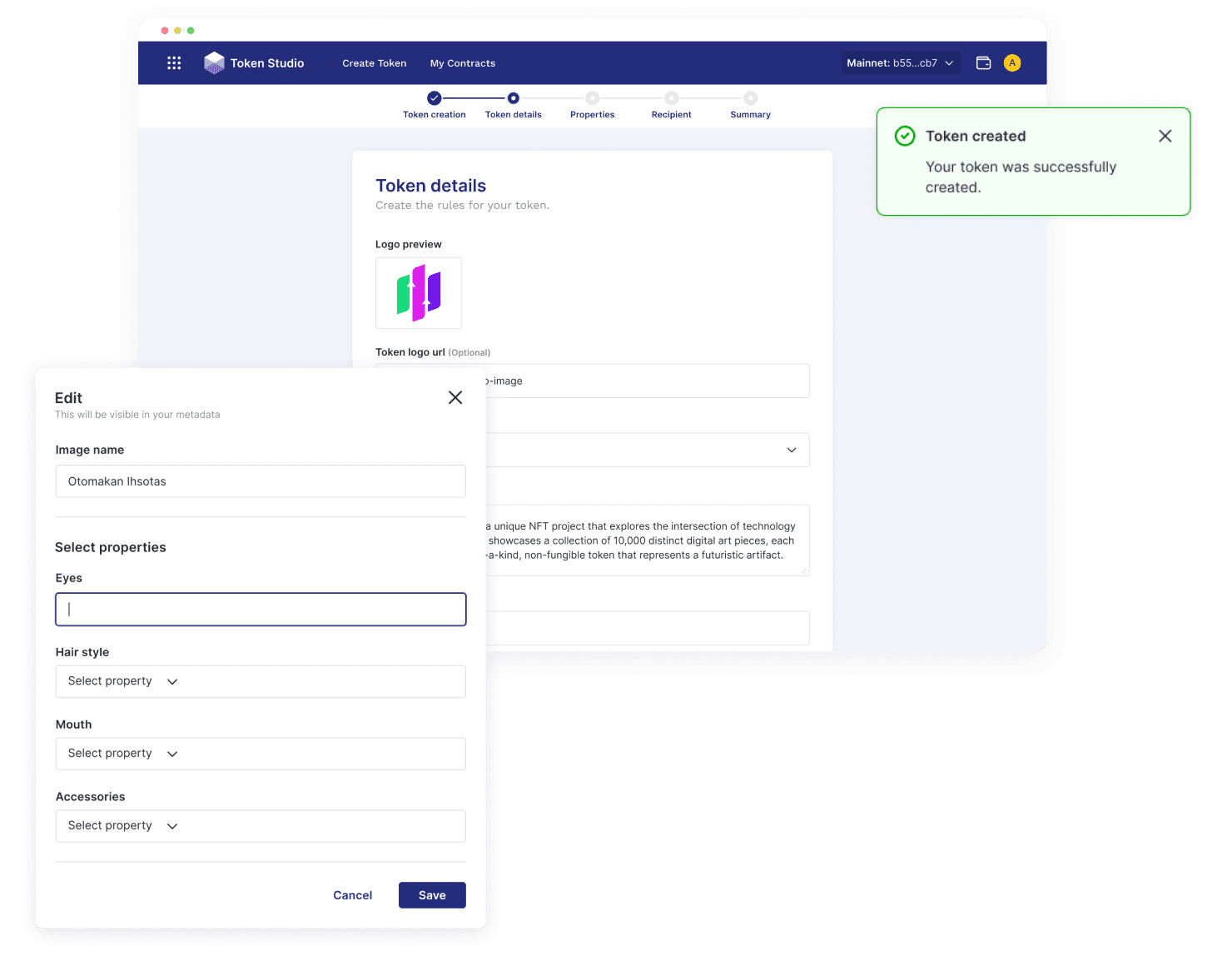 KEY FEATURES
Token service API
Our token API allow you to access the different BSV token protocols to manage your digital asset life-cycle through your app.
Token Studio
Our token studio graphical interface allows developers and non-developers to illustrate API features and create tokens.
Web 3.0 Wallet
Our open source web3.0 wallet allows you to make sure the tokens you create are distributed to wallets.
HOW IT WORKS
How to get started with the Token Platform
Connect your DeFi app to our API to handle your digital asset lifecycle
Understand our API features with our token studio graphical interface
Connect our web3 wallet to the token studio to verify wallet compatibility
CREATE
Agnostic token solution
Our token platform solutions indexes different token protocols to best suit your business needs.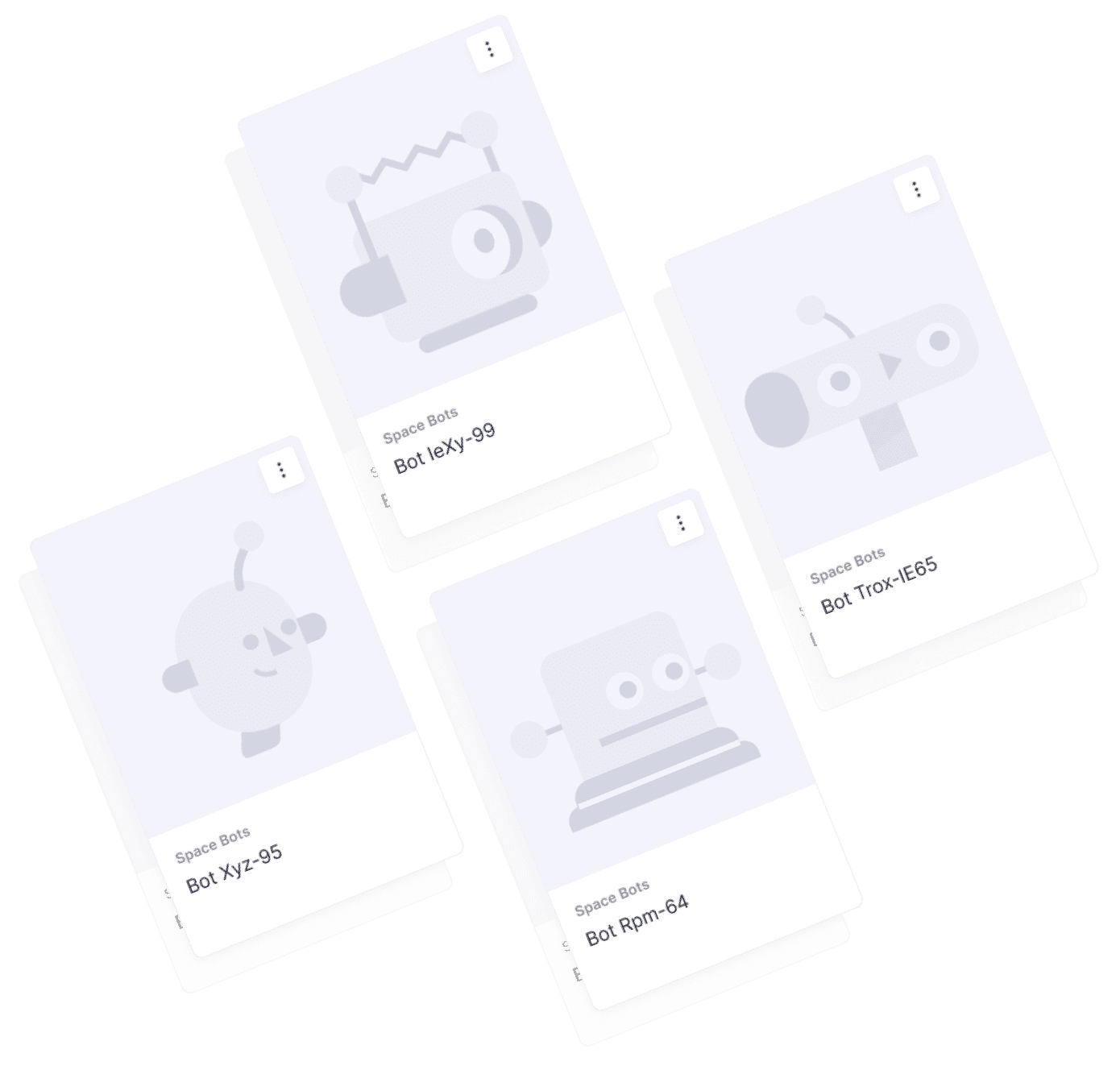 INTEGRATE
Integrated to our platform services
All your platform services in one place for a seamless integration to your app.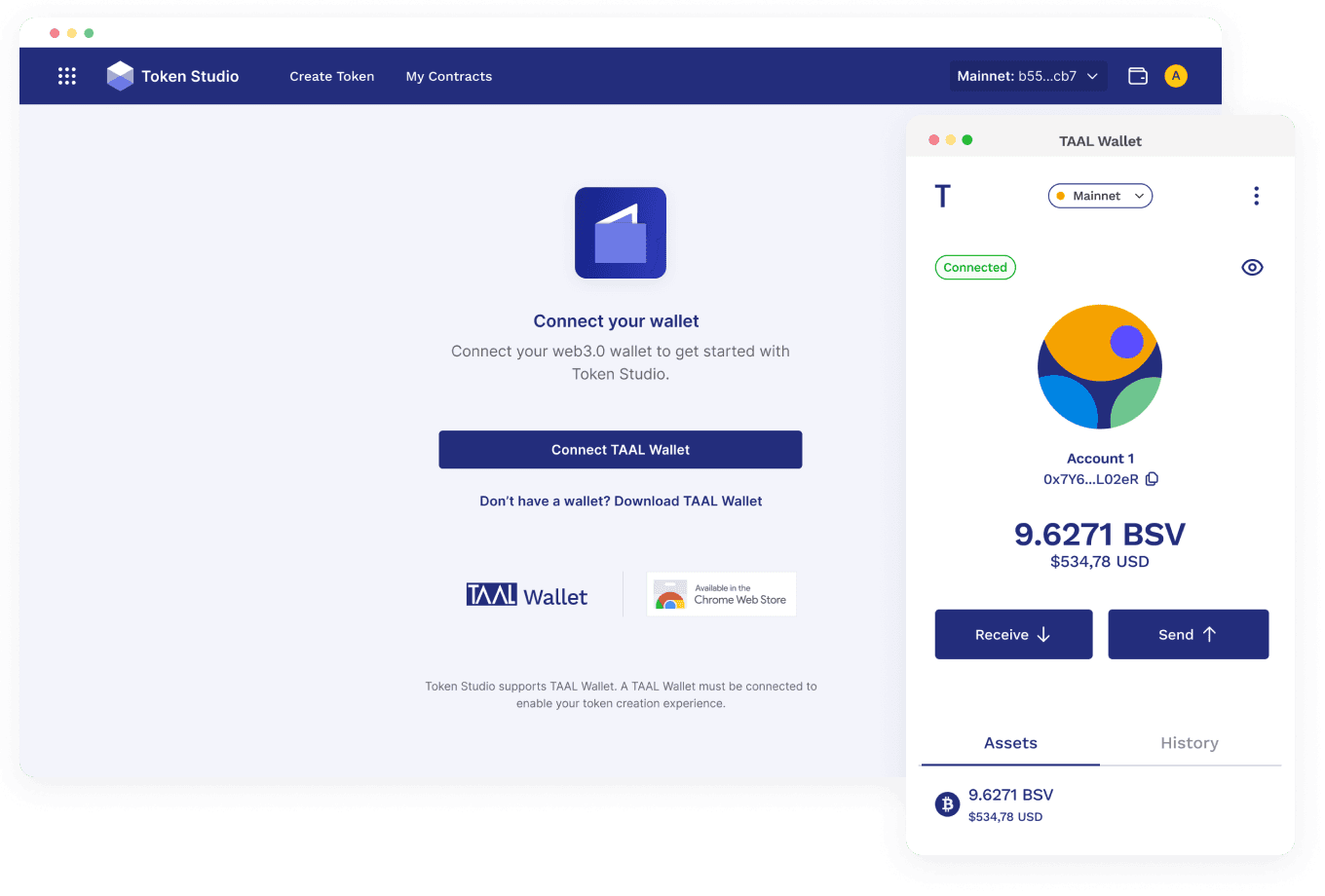 Secure
Technically audited token protocols
We only propose token protocols with a robust technical infrastructure.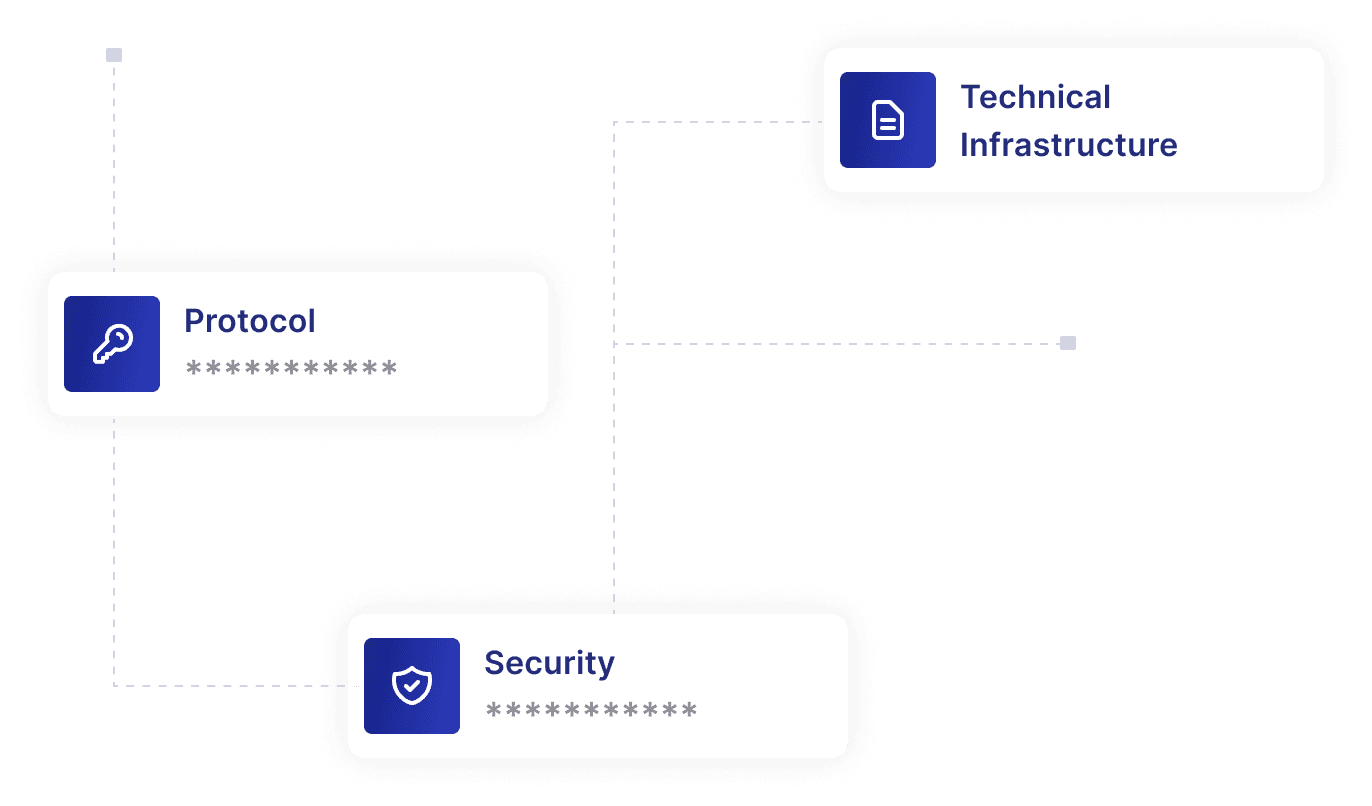 Plans & Billing
Included
Starter
Free
1 Testnet key
Discord community support included
Sign in
Build your DeFi app now.
Use our token platform to build your enterprise grade decentralised finance application and unleash the potential of the blockchain technology.
Get Starterd